Internship season just ended — but savvy students are already thinking about their plans for next summer.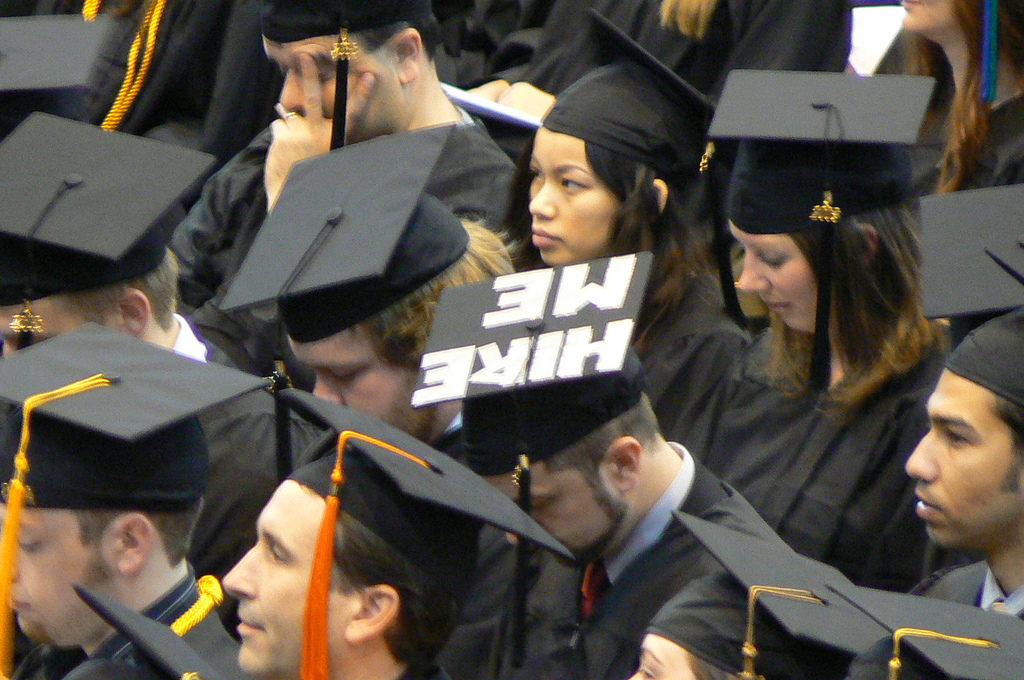 That's why career website Vault has already released its ranking of the top internships for 2015.  To compile the list, Vault gathered data from more than 500 organizations that sponsor internships, as well as their interns.
The companies were asked to provide descriptions of their programs and details on the number of interns hired, duration of the program, locations and departments in which interns are placed, and application requirements.
First Sun Consulting, LLC- Outplacement/Executive Coaching Services,  is proud to provide one of our 'FSC Career Blog' article below.  Over 300 current articles like these are on our website in our FSC Career Blog section with new management trends, employment updates along with career branding techniques  .   Also note, we are excited to announce that FSC Career Blog was voted the 'most viewed' on  LinkedIn groups in 2013. 

Simply connect @  http://www.linkedin.com/in/frankfsc  , then click, 'Add Frank Link'  to your Network.
OR
Connect with us on Twitter @   firstsunllc
That simple.
 Continue of article:
Vault also asked current and former interns to comment on and rate their experiences on a variety of factors, including the application process, compensation and perks, quality of life, meaningfulness of assignments and training, and full-time employment prospects, on a scale of 1 to 10. These ratings were averaged to determine an overall score for each program.
Vault ranks the top 50, but because there were two ties this year, a total of 52 programs were included in the final list. 
Businessinsider.com  |  October 31, 2014  |  JACQUELYN SMITH / SKYE GOULD
http://www.businessinsider.com/best-internships-for-2015-2014-10