Traveling with devices can make your company more vulnerable to cyberattack. Stay safer with this five-point action plan.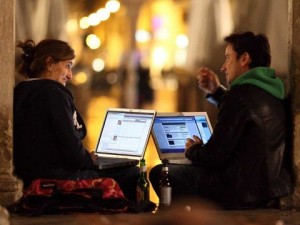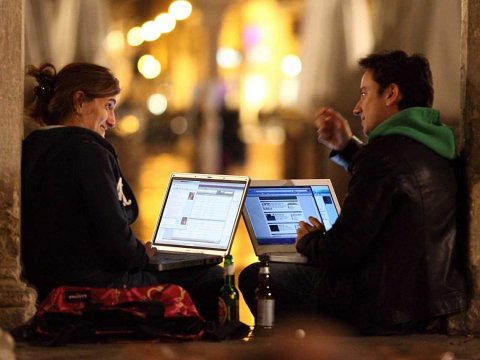 1-Bring only the electronic devices that you need for the trip. Don't bring any devices that have sensitive data unless absolutely necessary. Lock them up in a safe place at home.
Like this Article ?  Share It !    You now can easily enjoy/follow/share Today our Award Winning Articles/Blogs with Now Over 2.5 Million Growing  Participates Worldwide in our various Social Media formats below:
FSC LinkedIn Network: (Over 15K+ Members & Growing !)   www.linkedin.com/in/frankfsc/en
Facebook: (over 12K)   http://www.facebook.com/pages/First-Sun-Consulting-LLC-Outplacement-Services/213542315355343?sk=wall
Google+: (over 800K) https://plus.google.com/115673713231115398101/posts?hl=en
Twitter: Follow us @ firstsunllc
What Skill Sets do You have to be 'Sharpened' ?
Continue of article:
2- Obtain a "throwaway" or "high-risk zone" device. If you are traveling to an area that has a high risk for hacking--China, for example--get a temporary or pre-paid device dedicated for use while you're in that risky zone. After the trip, devices should be wiped, reset to their factory settings, and then re-imaged with their corporate configurations and software.
3- Backup all your data before leaving.
4-Turn off Wi-Fi and Bluetooth. Whenever possible and practical, keep them off for the duration of the trip.
5-Notify your credit card company and bank where and when you are traveling. This helps reduce the odds of payments being denied when you try to shop in some far-away place. In addition, you improve the chances of preventing fraudulent charges being made closer to home while you are away.
PUBLISHED ON: APR 24, 2017
http://www.firstsun.com/wp-content/uploads/2013/12/man-and-woman-at-laptops-computers-couple-12.jpg
360
480
First Sun Team
http://www.firstsun.com/wp-content/uploads/2016/07/logo.jpg
First Sun Team
2017-04-24 15:39:45
2017-04-24 15:40:38
#Leadership : 5 Ways to Keep Your Devices Safe on Your Next Business Trip...Traveling with Devices can Make your Company More Vulnerable to Cyberattack. Stay Safer with This Five-Point Action Plan.